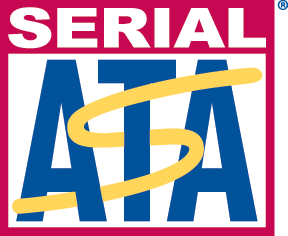 SATA-IO Interop Training
None are currently scheduled.
SATA-IO offers interoperability related training sessions to members, typically in conjunction with the Plugfest and Interop Workshop. The sessions typically consist of a variety of topics designed to help you maximize your experience with SATA-IO Interoperability Testing. The training sessions provide detailed information about various aspects of product design and specification conformance.
If you have any questions regarding our events please contact SATA-IO.